How to determine your net worth

Mollie Macklin
Learn how to determine your net worth with this simple calculator.
---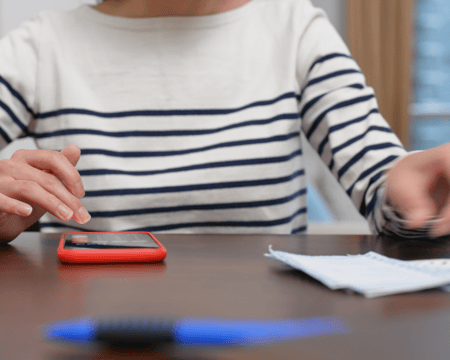 Your net worth is the value of your assets, minus any money you owe. It's a great way to understand where you stand financially and determine how much your wealth will grow (or decrease) at an estimated rate.
If you've never looked into determining your net worth, I'd suggest using this net worth calculator from Forbes to give it a try.
Knowing your net worth is important because it is a straightforward determination of your wealth versus your liabilities. This is helpful because it shows you directly how much you're bringing in versus how much you're spending. If your net worth is negative, consider changing your spending habits. Try switching your "buy now, save later" mindset into a "save now, buy later" mindset.
It won't grow overnight, but focusing on getting rid of your debt and building your savings will allow you to improve your net worth over time.
---
Posted by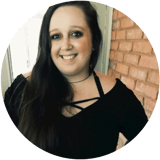 Mollie Macklin is the Digital Marketing Specialist at Plinqit and a content contributor for The Plinq. Mollie believes knowledge is power and enjoys creating valuable content for young adults navigating big financial decisions to help them create the lifestyle that makes them happy. Mollie also enjoys funny movies, traveling with her boyfriend, playing her Nintendo Switch, and hanging out with her cats in her free time.
Subscribe