Budgeting Tips for College Freshmen

Mollie Macklin
Here are some smart tips for any new college student.
---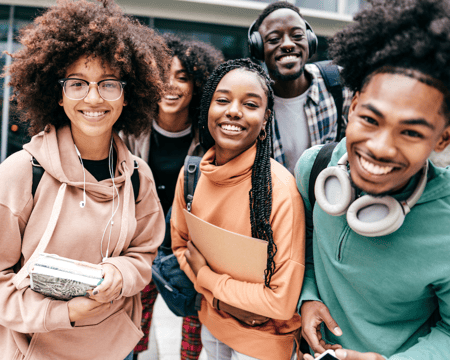 The first step of your college education is your freshman year. Your freshman year of college is an awesome time. Everything is new and you're most likely living in a dorm or with roommates. It's your entrance into "adult life." It's an exciting time! And it can also be an expensive time.
As you'll soon learn, there are a lot of things your high school classes don't prepare you for. College is about a lot more than just attending classes. Below are some tips to keep in mind when running off to your freshman year of college, and how to pay for it all.
Take advantage of cafeterias, dining dollars, and campus activities.
To encourage freshman engagement on campus, many colleges have some form of free (or prepaid in your tuition) food options. Sometimes it's dining dollars available at certain locations on campus. Other times, it's a cafeteria that's always free for students. Every campus is different, so make sure to ask during your freshman orientation what dining options are available to students – especially if you're living on campus!
Throughout the year, there may also be several opportunities for free food or groceries on campus. Many dorms will provide pizza, soda, or small snacks in communal areas. Campus clubs and organizations also tend to use food as a marketing tool to get students to show up to events.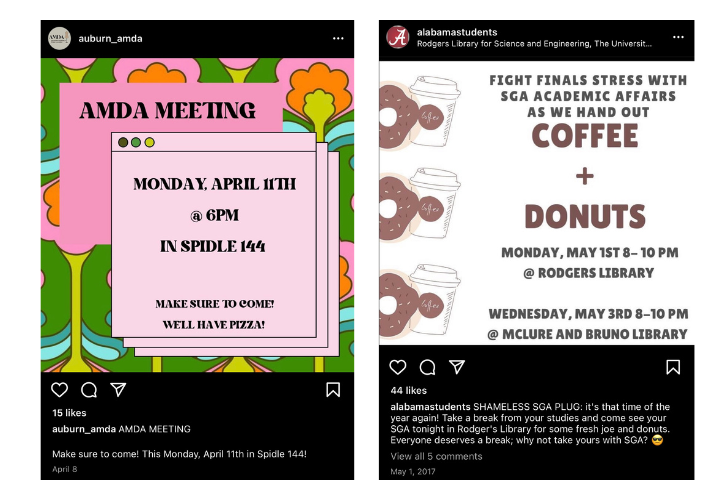 Take advantage of these meetings and social events! It's a great way to meet people as you're entering college, and who doesn't love free pizza?!
Use university transportation.
If you're not living on campus, take advantage of university transportation. Most larger schools with traditional campuses have some form of university transportation available to students. These shuttles/buses will take you from in town to campus and run while classes are in session. Using university transportation is something you, in most cases, pay for in your tuition. It provides a safe, convenient transportation option. You don't have to worry about being late from traffic, paying for parking or a ride share service, or potentially getting a parking ticket or towed (parking permits are infamously strictly enforced on nearly every college campus).
If you are living on campus, you can use these shuttles to make your grocery store trips during school hours. Since the shuttles typically make stops all throughout town, find one near a grocery store and utilize this convenient transportation option to run your errands! It's generally safer than general public transportation, and you don't have to pay for gas!
Make sure to ask during your freshman orientation what transportation options are available to students who live both on and off campus.
Get a job on campus.
If your class schedule permits, try to get a job working on campus! There are hundreds of jobs available to students on campus. You could do something that's relevant to your major, like working in a lab as a research assistant or being a library IT (Information Technology) aid. Some jobs, like being an RA (Resident Advisor), allow you to live in a dorm for free (or discounted).
Campus jobs are safe, reliable, and they usually don't pressure you to work more hours, like some off-campus jobs. For example, if you're working at a restaurant in town, they don't care that you have your finals all week. They plan the schedule around their staffing needs. But an on campus position will usually take your class load and testing schedule in consideration when making your schedule.
College will be one of the best times of your life.
So, go forth and enjoy the rollercoaster ride that is college life. Remember: Making some smart decisions at the start will make all the difference in your college experience. Go to class, have fun, and make good decisions!
---
Posted by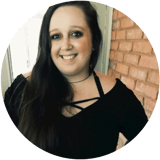 Mollie Macklin is the Digital Marketing Specialist at Plinqit and a content contributor for The Plinq. Mollie believes knowledge is power and enjoys creating valuable content for young adults navigating big financial decisions to help them create the lifestyle that makes them happy. Mollie also enjoys funny movies, traveling with her boyfriend, playing her Nintendo Switch, and hanging out with her cats in her free time.
Subscribe