Home Buying Checklist

Kathleen Craig
Here is a checklist of things to remember for home buyers.
---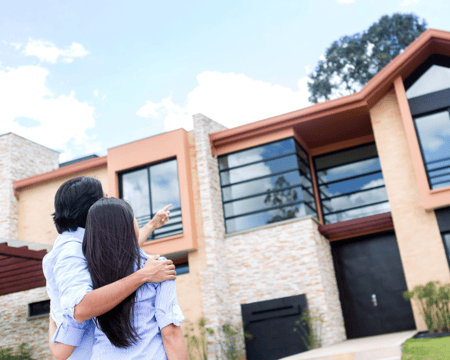 No matter what your situation is, buying a house will probably be one of the biggest purchases you will have made up to this point in your life. While buying a car is possible with fairly little planning in some situations, I have no first-hand or even second-hand stories to share about buying a house on a whim.
Taking shortcuts or finding loopholes when making this type of investment will only end up hurting you in the end. This is a big-time investment that you cannot afford to figure out the details for later. For many people who are going from renting to buying, a mortgage can actually be just as affordable, and in some cases even more so than paying rent. The big roadblock for most people is the down payment. There are mortgage lending companies that advertise little-to-no down payments for certain qualified buyers, but these aren't always cut and dry contracts – so you still need to plan.
Below is a checklist of things you should have done/are doing to prepare to purchase your first home. Print this article out and check off items as you do them:
☐Find a realtor or agent to help you facilitate between you and the buyer
Especially if you're a first-time home buyer, having an experienced realtor or real estate agent to help you along the way will be well worth the money you pay for it. There are many requirements buyers and sellers have to comply with according to state and local laws. Having a realtor will expedite the process and ensure it's a fair deal for both parties.
☐Have a minimum of 10% of the home price saved to use as a down payment (25% is preferred).
If you're planning on utilizing a mortgage, the more you have saved for a down payment, the better the stipulations of the loan will be (generally).
☐Have 5% of the home price saved to use for closing costs and inspections.
Closing costs, inspections, and other move-in expenses rack up, quickly. It's a good idea to have additional money saved for this exact reason.
☐Pay for a home inspection.
Some states require it, but if it's not required for your home purchase, pay for the home inspection before you buy it to ensure the home is functioning properly and effectively. This could save thousands of dollars in the future.
☐Look into homeowners insurance.
Now that you've invested in a property, it's important to protect it! Look into the dozens (if not hundreds) of homeowner insurance providers in your area. Remember, if you live in a coastal area or have certain inclement weather conditions that are common where your home is located, consider including that in your insurance policy.
Buying your first home is an exciting time! Make sure you (or you and your partner) are prepared for what responsibilities come with owning a home. Good luck!
---
Posted by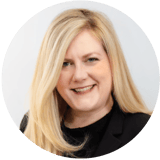 Founder and CEO of Plinqit. Prior to launching Plinqit, Craig served as the Vice President of eServices at a Michigan based community bank. Craig's passion for technology and financial education led her to the development of the company. Plinqit is a venture-backed company and has partnered with several of the largest financial technology companies in the world. HTMA now serves institutions in over 20 states ranging from $30 million in assets to over $20 billion in assets.
Subscribe